17.08.2019
17.03.2019
16.02.2019
Joey JCB can now be found in Russian thanks to our friends at Paragon Creative. Dig It Rostov-on-Don is a fantastic new construction and building site themed family entertainment centre and is the first of its kind attraction in the Russian Federation.
CLICK IMAGE FOR MORE INFORMATION
Image Dig It Rostov-on-Don copyright Edutainment Group LLC
15.02.2019
This year we're celebrating 10 Years of Magical Adventures with Ben & Holly!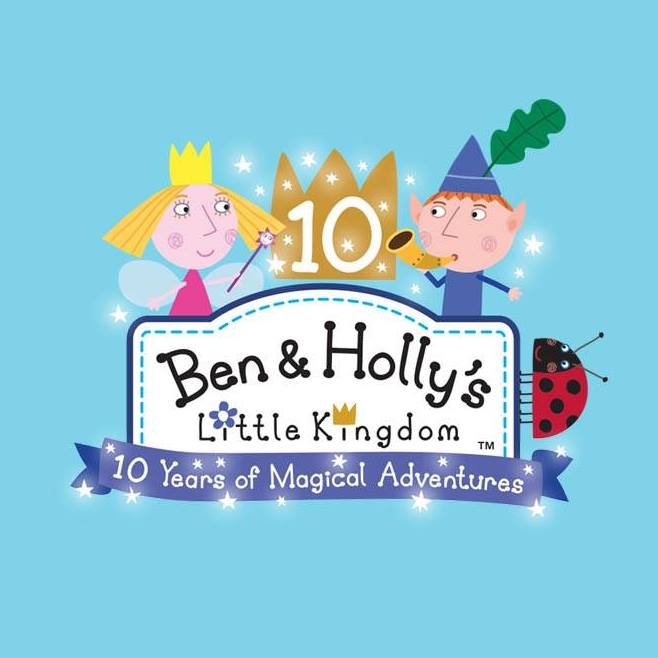 CLICK IMAGE FOR MORE INFORMATION
14.02.2019
Happy Valentine's Day from the Little Kingdom! Love is in the air!
05.02.2019
Happy Chinese New Year !!!
28.12.2018
When your little ones ask whether it's going to snow the wise old elf might have the answer . . .
18.12.2018
Discover how to make a brilliant tub boat Mini Makers!
18.11.2018
Mister Maker builds a peg bug in a minute. Mini Makers! Watch now and give it a go!
27.10.2018
HAPPY HALLOWEEN