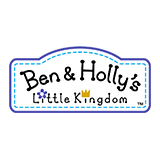 &nbsp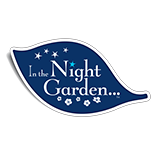 &nbsp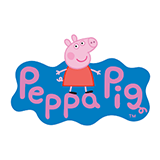 &nbsp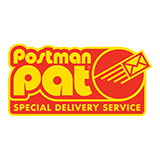 &nbsp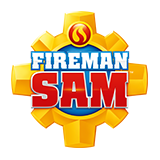 P2 Games are a leading UK based publisher of interactive apps and games playable on Apple, Android, Nintendo, Microsoft, Sony and PC devices. Our speciality is pre-school entertainment, particularly the development and publishing of interactive mobile game apps. Our dedicated team with a wealth of entertainment experience have a passion for delivering innovative and engaging games that kids love to play with.
Since our launch in 2009, we have successfully created apps for kids' favourites such as Horrid Henry, Mr. Men, In the Night Garden, Fireman Sam, Mister Maker, Bob the Builder, Peppa Pig, Ben & Holly's Little Kingdom, Postman Pat, and many more.
We have a solid reputation for developing apps to a consistently high standard. We always strive to maintain the quality of the original content and to ensure each one delivers what the kids love best about the brand and at the same time deliver parents great value for money!
Most members of our team are parents, so we understand what families are looking for when purchasing apps and games for their children.
We ensure all our apps adhere to our own high standards using our P2 Kid Safe Policy. P2 Kids Safe apps DO NOT contain data gathering systems which gather personal details, meaning your children can safely play without fear of unwittingly disclosing data about themselves, location or the device they are using. P2 Kids Safe Level 2 apps may contain responsible In-App Purchase facilities to enable you to add additional high-quality content to the base product. Such content will always be well-conceived and value for money. It is purchased on a one-time purchase basis only, we DO NOT operate subscriptions or reoccurring charges of any kind.
Our business is growing and the majority of our app have been fully translated into many different languages and are available around the world including the USA.
For more information please visit our website regularly for all the latest news and information about our new releases. If you like what you see, please let us know and help us spread the word!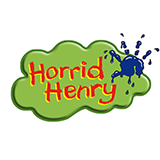 &nbsp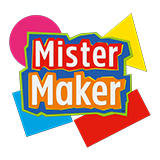 &nbsp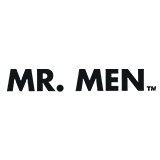 &nbsp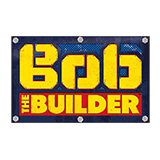 &nbsp