CHECK OUT HENRY'S 75% SPRING SALE
It's Spring and Henry is re-painting his go-Kart ready for the next race.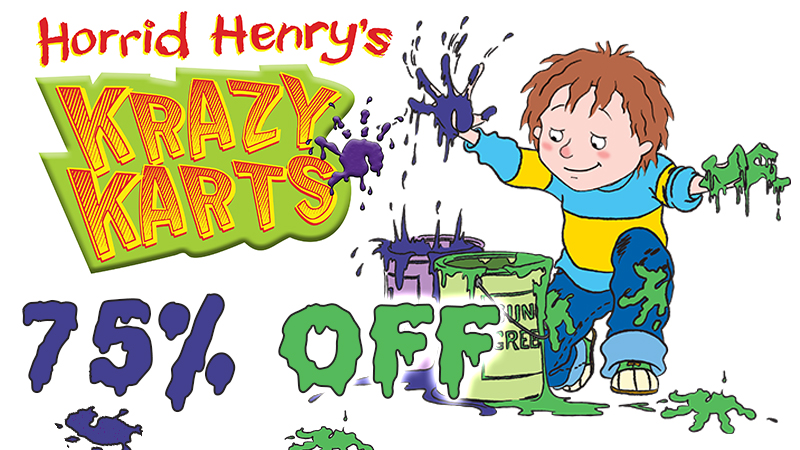 Krazy Karts has the coolest kart workshop in town. See if you can create the ultimate customised kart, then race head to head with Henry and his friends to become the king of the kart track.
HEAD OVER TO THE SWITCH STORE NOW FOR MORE DETAILS.
Offer runs from 7th April to 7th May.