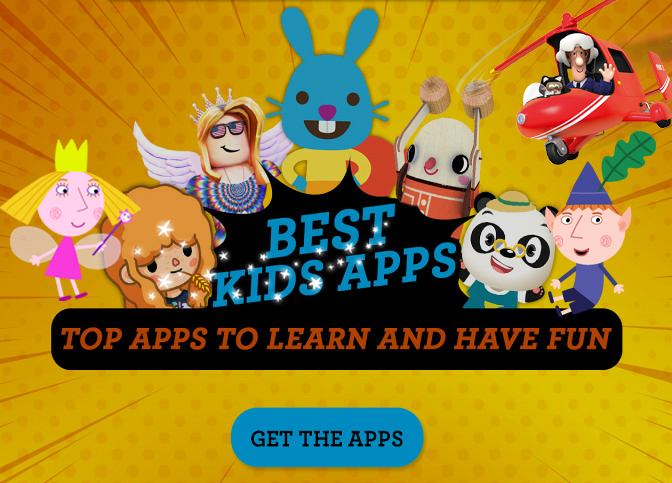 CLICK IMAGE TO SEE STORE
Top selling P2 Apps
Ben and Holly: Big Star Fun
and
Postman Pat: Special Delivery Service
currently feature in Amazons Best Kids Apps promotion.
BIG STAR FUN
allows little players to have fun whilst flying with Princess Holly or with Ben riding on Gaston the ladybug. Big Star Fun features a range of interactive games carefully designed for the younger player, with lots of help and encouragement from the Wise Old Elf along the way. Plus there is a special sticker book to create pictures using character stickers awarded during play.
Whilst in
SPECIAL DELIVERY SERVICE
young fans can learn through play in the safe and familiar setting of Greendale, helping them with matching using shapes and colors, counting and number sequences, motor-skills and basic problem solving.
Both Apps are Available Now from the Amazon App Store