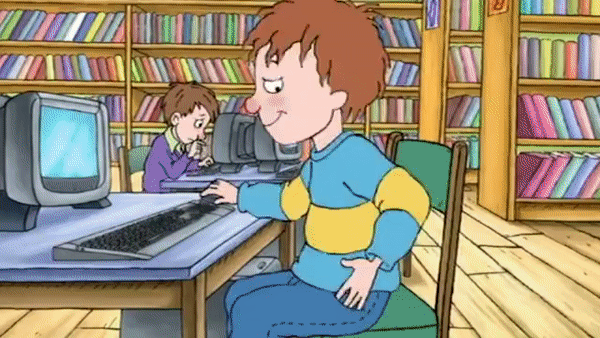 CLICK IMAGE FOR MORE INFORMATION ABOUT HORRID HENRY
What a great holiday but it's back to school time. BOOOOOOOO! Can't wait to see my friends though. Wonder if Miss Battleaxe is any less grumpy now its 2018??? Not likely!!


Featuring your favourite characters and all of Henry's nemeses from the BAFTA nominated TV series; play through a wide range of fast moving mini-games.
Horrid Henry's Big Box of Pranks is ridiculously addictive and available now for Apple and Android Devices from the Apple Appstore, Google Play, Amazon App Store and Samsung Galaxy Store.